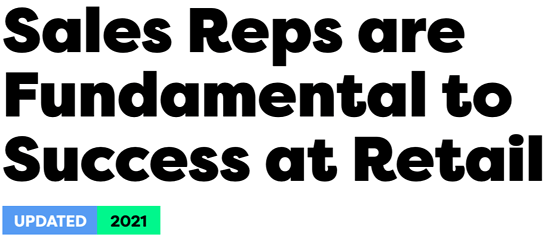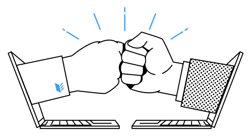 Our 2019 Sales Rep Report overwhelmingly showed that reps still play an important role in the specialty retail world.
Has anything changed in a little over a year, and one pandemic later? We reached out and asked retailers to give us insight into the value a rep brings to their business.
Download the free report and learn:
What kind of value retailers are hoping that reps bring to their store
How often a rep should visit a store
What assistance retailers need from reps and so much more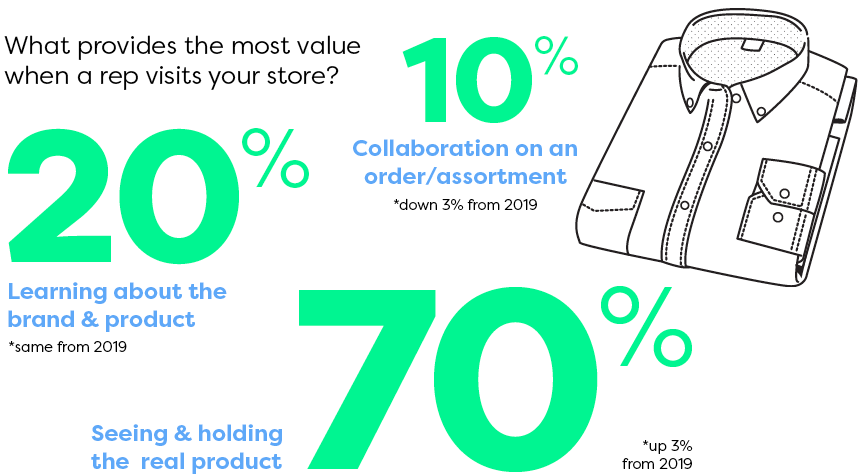 After you've read the research, get a demo of Envoy B2B
See how Envoy B2B can help your brand sell your season, digitally enable your reps, and streamline your wholesale channel.