A Better Way To B2B
An order destination and rep enablement platform that streamlines your wholesale channel
Envoy B2B's tools and services are designed to help you create dynamic content, increase your speed of sale, and bring you closer to your retailers. We provide you with the technology you need to empower your sales reps, support your retail channel, and become #B2Bbetter.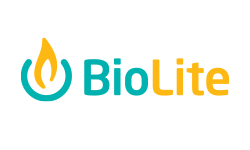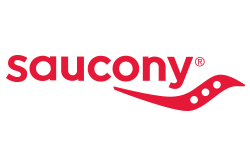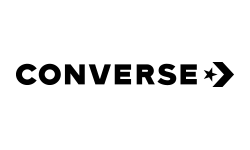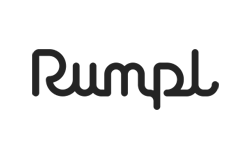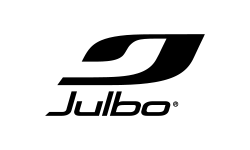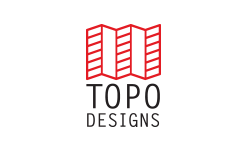 We've Got The Features To Modernize Your Brand
Streamline your wholesale channel
Create sustainable go-to-market tools
Digitally enable your reps
Modern replenishment and prebook order capture
☑️
KEY FEATURES
Account segmentation and unique pricing
Quick replenishment orders
Real time inventory availability
Prebook order capture
Visually merchandise orders
Recommend orders
Performance analytics and reporting
Discounts & promotions
Collect payment with CC and ACH
Digital cataloging, merchandising, content destination
☑️
KEY FEATURES
Digital catalog builder
Printable PDF exports
Showroom wholesale digital storefront
Visual merchandising and line planning
Content sharing and asset management
Content performance analytics and reporting
Kick open more doors, and put the right product in each one
☑️
KEY FEATURES
Mobile first content and commerce app
Digital presentation and story telling
Replenishment and prebook order recommendations
Easy content sharing
Assortment recommendations
Assortment campaigns
Account Insights and activity
Monitor rep performance and activity
Envoy B2B can be connected to your business.
See our best fit solutions for any size brand.

"Rollout was seriously great, I couldn't think of a better experience. We rolled it out in 2 weeks, but it could have been a lot faster if needed. We are going to significantly reduce human errors and process more orders more easily now with Envoy B2B connected to NetSuite." Avery Nystrom, Howler Brothers
"Working with The Envoy team has been great, and we are excited about having it so tightly connected to NetSuite. This is a game changer for us." Alexis Dean, Original Footwear