The New Hybrid Strategy for Wholesale Sales Teams
Modernizing Your B2B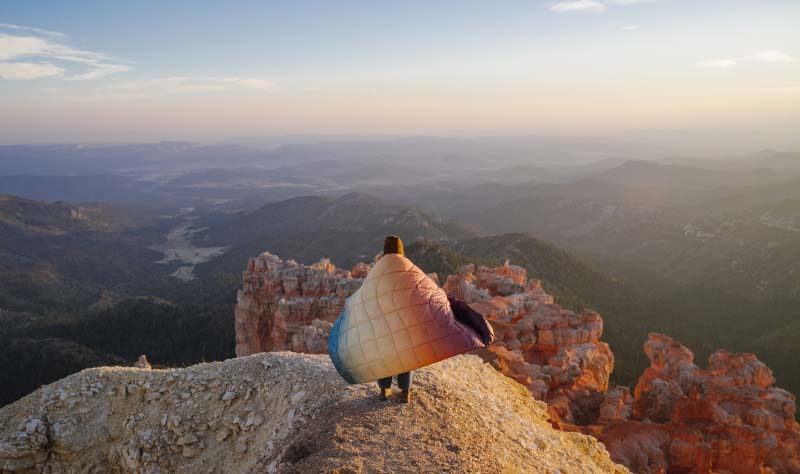 Over the last year, brands have been forced to adapt their wholesale strategies and business models in unexpected and creative ways. With the rapid shift from handshakes to virtual, smart brands predicted the future, and moved fast. But, time doesn't stop. We find ourselves faced with the need to adapt and get creative once again.
One brand in particular, Rumpl, is staying ahead of the pack.
Rumpl has designed a wholesale strategy mutable enough to ride industry changes and create success for their retailers. And adopting Envoy B2B was a large factor in their ability to stay ahead of the game and lean into the hybrid approach to wholesale; as the current state of our industry demands.
In this case study, you'll hear thoughts from Michael Archer, Senior Manager of Operations and Systems at Rumpl on how Envoy B2B has positively impacted their wholesale channel by implementing a hybrid sales model to support their reps and retailers at each stage of the buying journey each season.
Fill out the form today to download our free case study and learn more about Rumpl's success with using Envoy B2B.
FILL OUT THIS FORM TO DOWNLOAD THE CASE STUDY
RUMPL + ENVOY B2B
In July 2021 alone, Rumpl brought in 30 new wholesale accounts with the help of Envoy B2B and their new hybrid strategy for their wholesale sales team.